Schön! Switzerland Magazine & METASchön! Switzerland Magazine – print. single issue 01 – Feb./Mar. 2023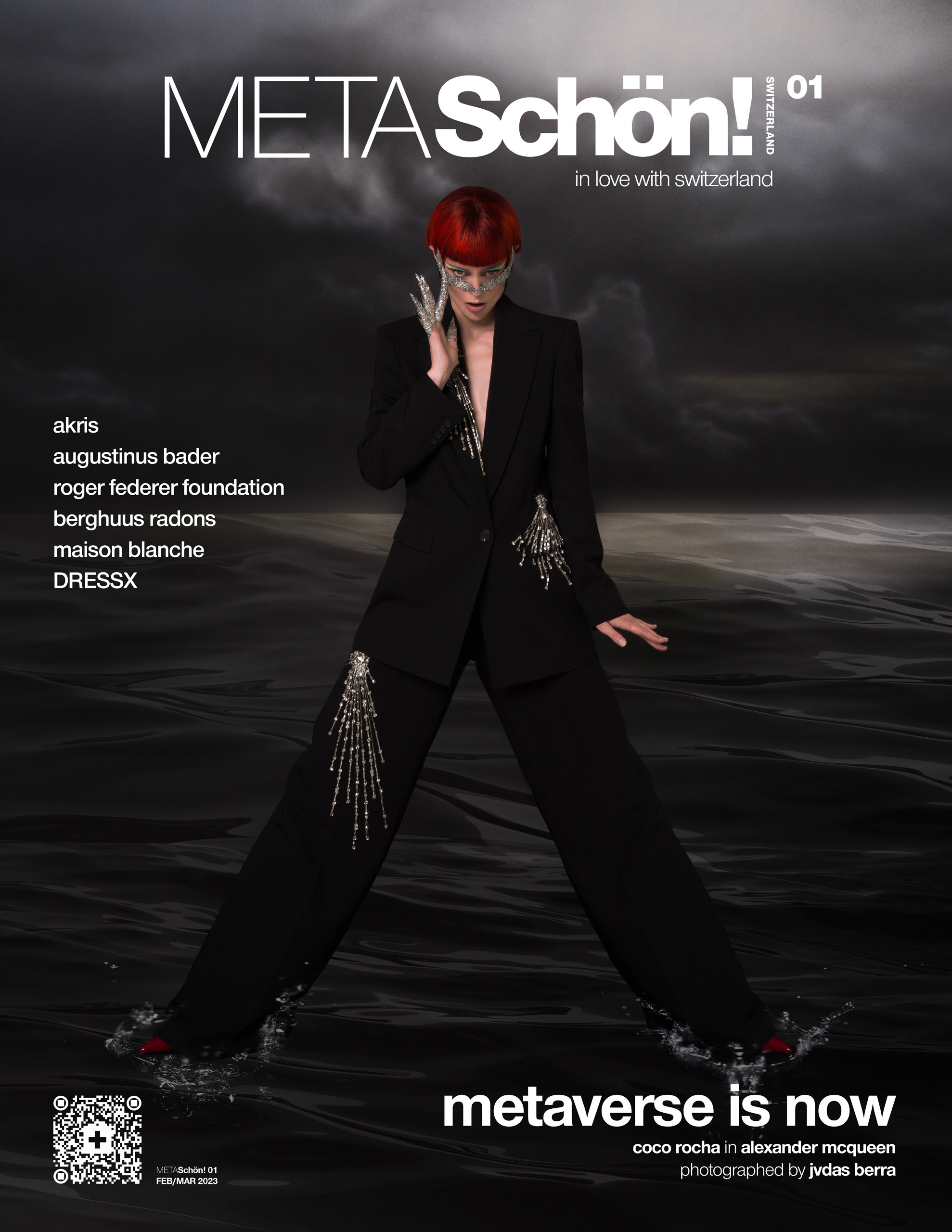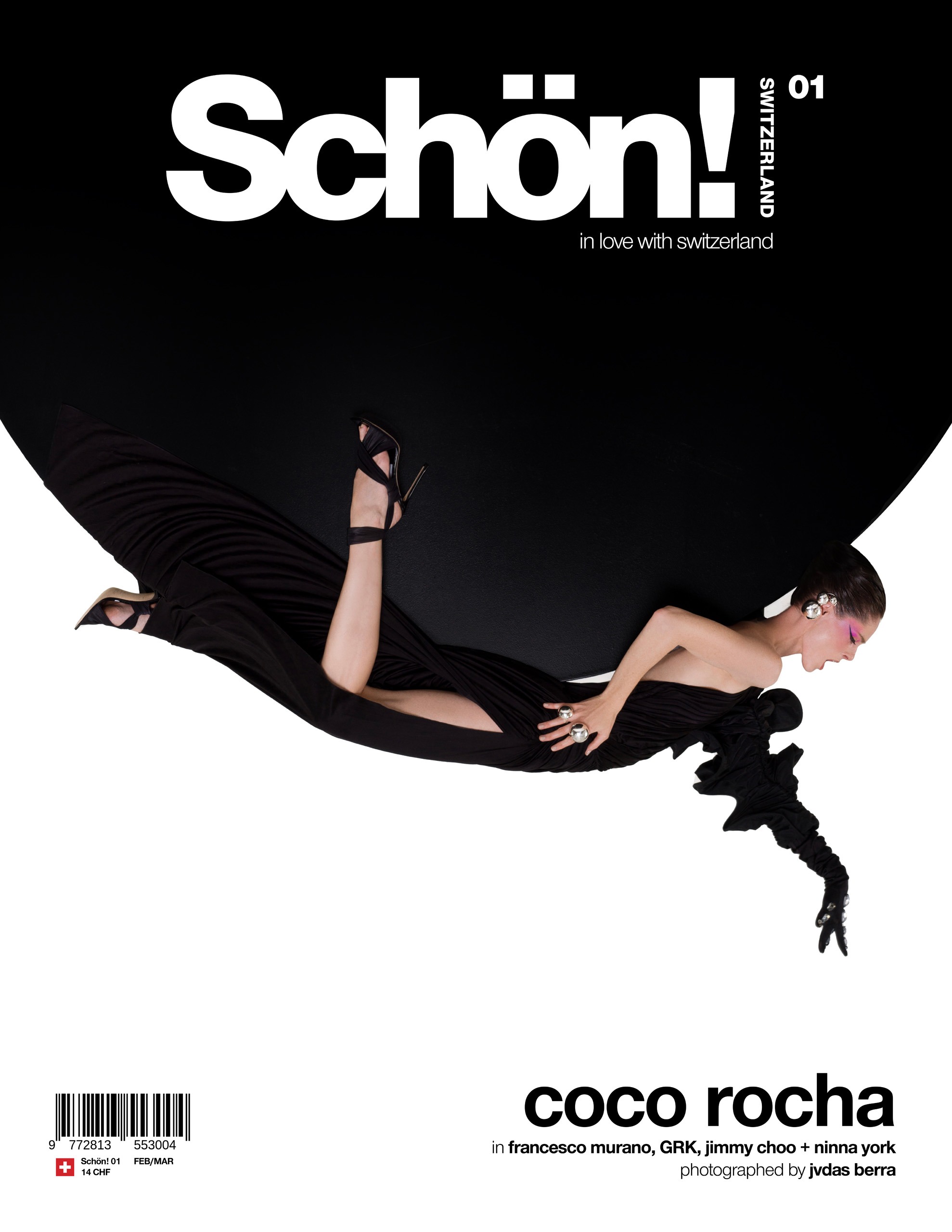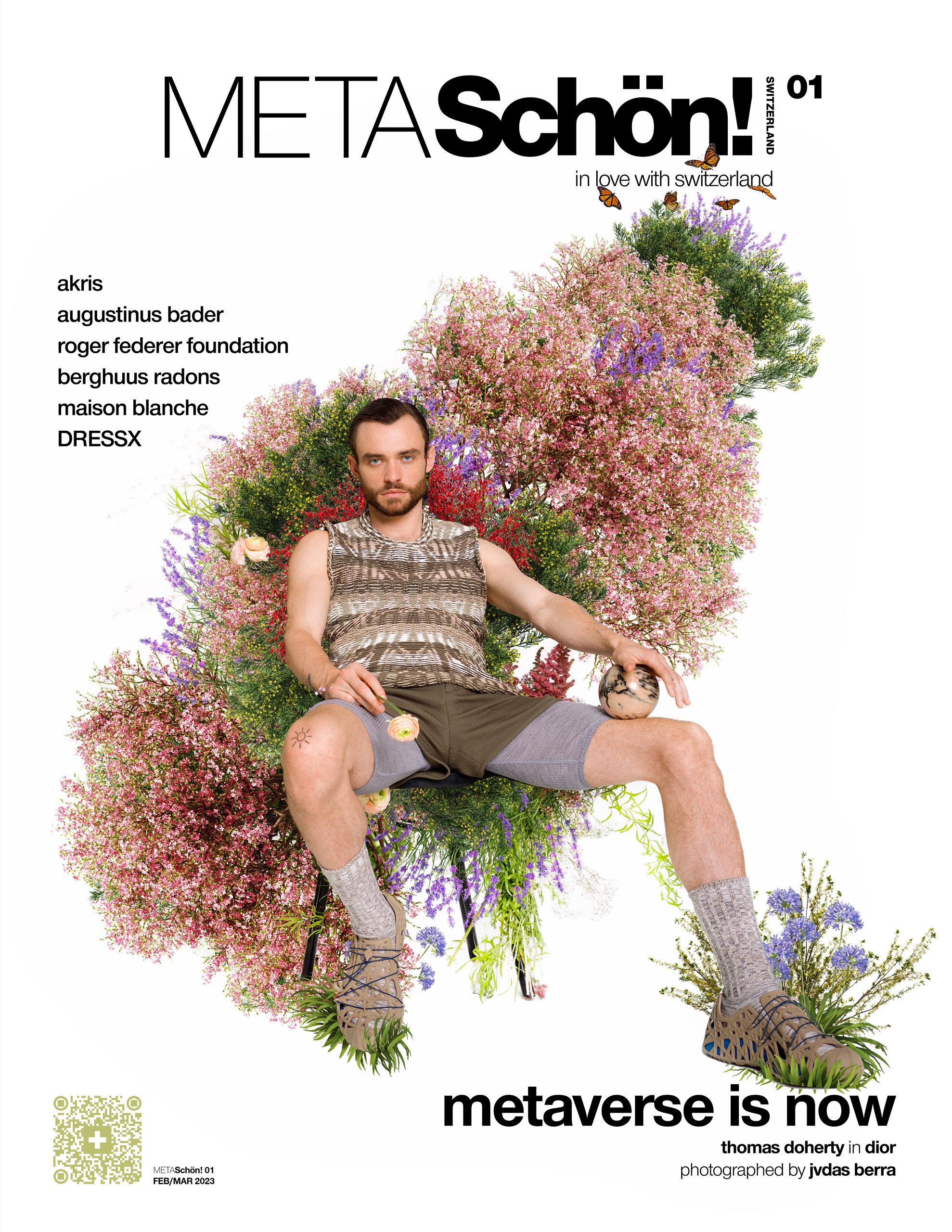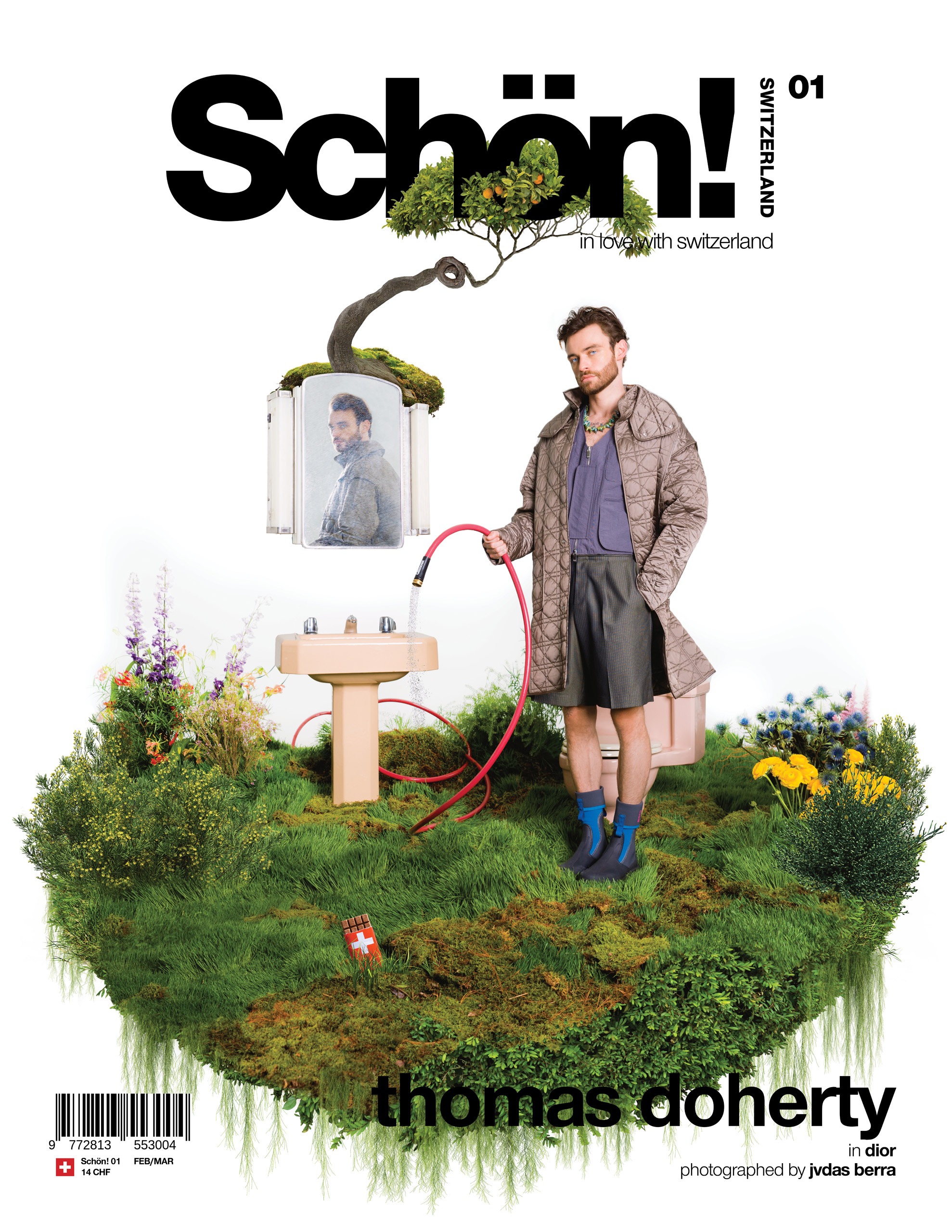 Schön! Switzerland: «Timeless» fashion & art, METASchön! Switzerland: Supplement informing about the metaverse, also featuring categories such as beauty, fashion, culture, and travel.
Our magazine is trilingual: auf deutsch, en français, in italiano!
print issue. issue 1 – in love with Switzerland
shipping included for Switzerland
shipping EU plus CHF 7.00 per copy
outside EU plus CHF 18.00 per copy
For orders of 6 or more copies - shipping costs on request.